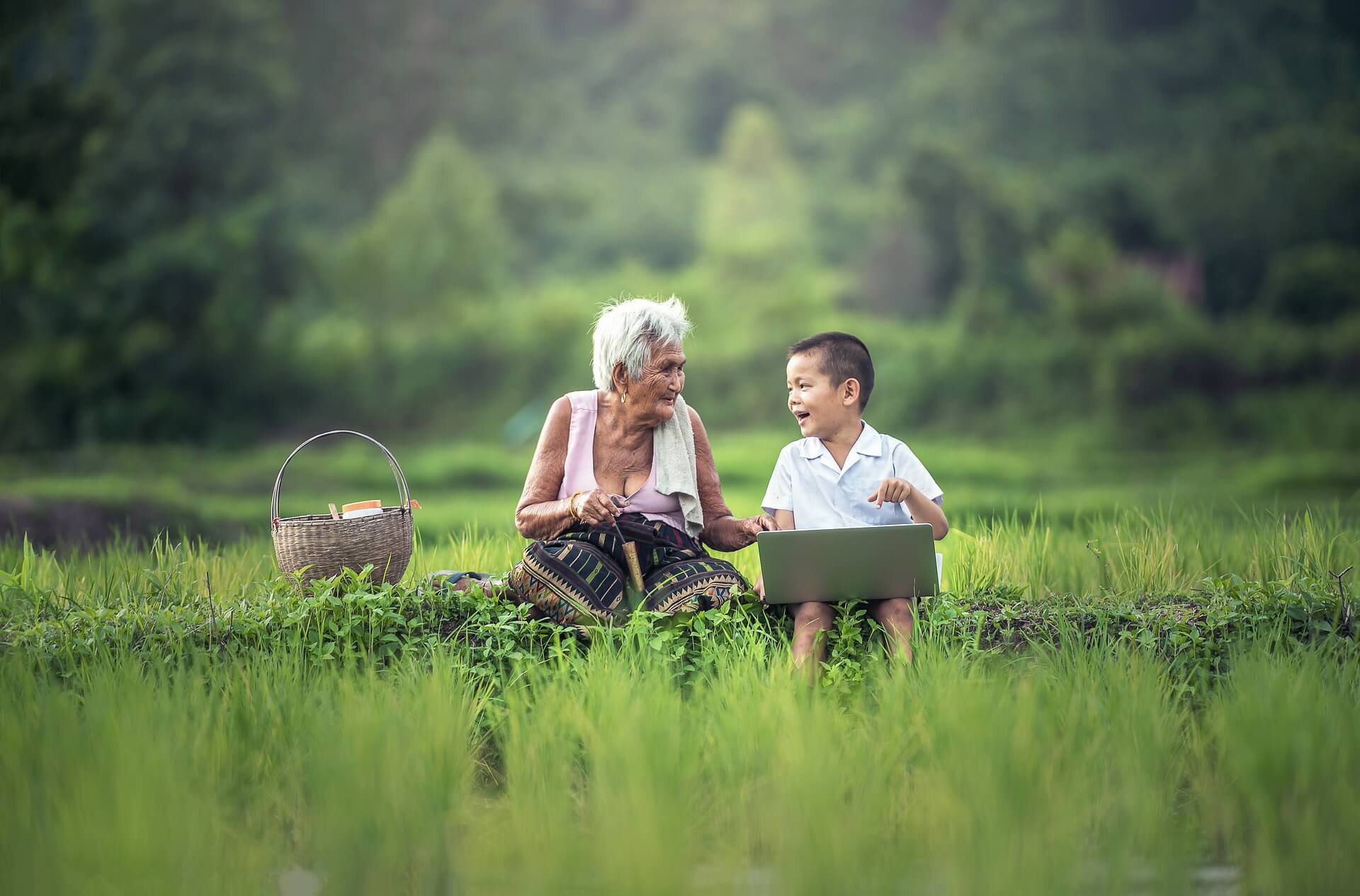 Social | Academic
Who are We?
A space to theorise people's wisdom and knowledge, a platform for original thinkers and writers
We are a publishing house with focus here committed to widen the level of progressive global knowledge sharing with different sections of society. We are devoted to initiate a discourse through a Critical, Scholarly, Intellectual and Communitarian Perspective on varied issues of concern. In addition to being a platform for original thinkers and writers, it is an effort to bring information, knowledge and wisdom. We believe that individuals and organisations collectively have a lot to contribute in generating knowledge. 
We publish in-house content, essays, articles, and research papers, fictional books and non fictional research content, books.
What we do?
For Organisations/Institutions we assist in their internal documentations, project report writings, annual quarterly and final reports, training material development, ICT training, conference reports, newsletters, publications and books. We also help organisations to embrace the digital world with online forms, online documentations, online data collections for ease analysis, websites, social media management, payment gateway management. We also help organisations in visual documentations, create documentaries for awareness and mass outreach of the issues. Connect us to know more…!!
Individually you may have a lot to say, we help you write a book. Can be critical of some issue or a knowledge bank, sharing your experiences or travel stories. We want to create knowledge for the world and your experience is knowledge. You may be academician or intellect, running an organisation or a leader of masses, or may be just a humble person. We help you expand your outreach and make publishing hassle free.
Query Letter
Mail connect@peoplespublication.com to introduce your book as well as yourself and provide a brief synopsis of the work. Would be appreciated if you attach a chapter or two.
Submission
Once manuscript is selected  we shall  revert to you  with inputs along with the  legal and financial  formalities. Once accepted, you shall be requested to submit entire manuscript for further procedures.
Editing
We would assign and editor exclsively to your book. The editor/team member shall be in regular touch with you during the entire phase of editing the manuscript, until ready for publication.
Published
Congratulations!! Your book is published. You can opt for print and/or ebook format, as decided earlier. We shall distribute book via our channels. Promotional activities to be initiated as per agreement.
Words are the most dangerous weapon use carefully
Contact Info
Peoples Literature Publication OPC Private Limited
connect@peoplespublication.com
+91 9004308889
Registered Address
KH3/13/404, Sector 16, Kharghar Navi Mumbai 410210 Maharashtra, India