A space to theorise people's wisdom and knowledge, a platform for original thinkers and writers
We are a publishing house with focus here committed to widen the level of progressive global knowledge sharing with different sections of society. We are devoted to initiate a discourse through a Critical, Scholarly, Intellectual and Communitarian Perspective on varied issues of concern. In addition to being a platform for original thinkers and writers, it is an effort to bring information, knowledge and wisdom. We believe that individuals and organisations collectively have a lot to contribute in generating knowledge.
We publish in-house content, essays, articles, and research papers, fictional books and non fictional research content, books
For Organisations/Institutions we assist in their internal documentations, project report writings, annual quarterly and final reports, training material development, ICT training, conference reports, newsletters, publications and books. We also help organisations to embrace the digital world with online forms, online documentations, online data collections for ease analysis, websites, social media management, payment gateway management. We also help organisations in visual documentations, create documentaries for awareness and mass outreach of the issues. Connect us to know more…!!
Words are the world's most dangerous weapon… use carefully
Individually you may have a lot to say, we help you write a book. Can be critical of some issue or a knowledge bank, sharing your experiences or travel stories. We want to create knowledge for the world and your experience is knowledge. You may be academician or intellect, running an organisation or a leader of masses, or may be just a humble person. We help you expand your outreach and make publishing hassle free.
Peoples Literature Publication OPC Private Limited
Registered Address:
KH3/13/404, Sector 16, Kharghar Navi Mumbai 410210 Maharashtra, India
SRB-32A, Shipra Riviera, Indirapuram,  NCR, Ghaziabad Uttar Pradesh India 201010 
Plot no-30, Ekamra Villa, IRC Village, Nayapalli, Bhubaneswar, Odisha. 715015
PB No. 5 Kumaranalloor PO Kottayam District Kerala India 686 016
We are blessed to have a rainbow of scholars and activists on our Advisory board.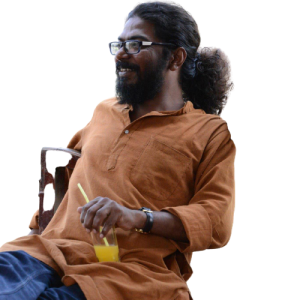 TISS Scholar, Dalit & Adivasi activist promoting Indigenous culture and knowledge.
Radical Humanist, political analyst and human rights activist.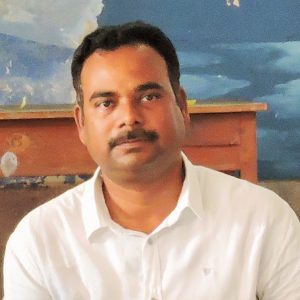 Voice of Odisha, columnist and political leader working on community centric solutions.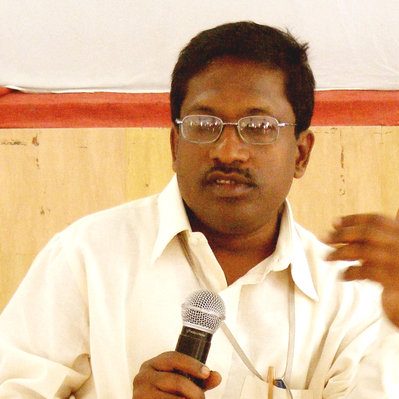 Business Consultant, mentor for marginalized youth while promoting entreprenuship.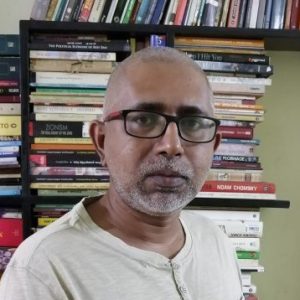 Curator & Editor for countercurrents.org, voice for climate change and humanity.
Don't let 'Bestsellers' curtail your Literary and Academic exploration